Web Development
We developed the best model for your business web design. We offer innovative design options that will maintain your corporate/private identity, target audience for the Internet. Your goal is our priority. In order to have success on the Internet is far more necessary than "just" a standard web presence. The advertiser competition on the Internet is much greater than if you open a store in a city. To test the key for you keywords in Google and see for yourself how many search results are found. Now it is certainly your goal that you reach an appropriate ranking on Google. This means that you will be found in the engine of your potential customers. Therefore, we create web pages so that you are ready for a good positioning.
Read more
Order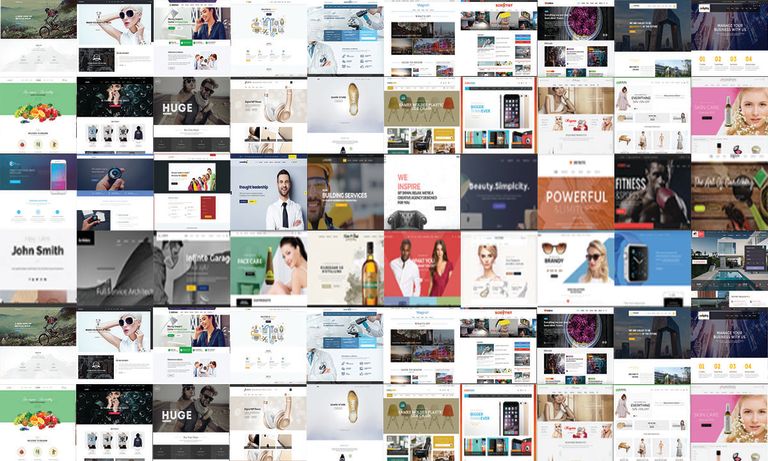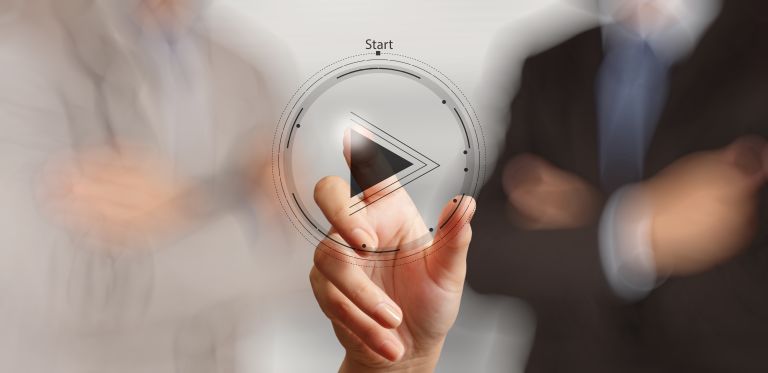 Graphic Motion
Creating successfully ads for your next campaign, on Social Medias, Video Platforms or traditional on Projector/Television. From concept to your successfully ad in different campaign channels is a most-to-know practice to have the right end-consumer for your ad.
Read more
Contact Us for a Quote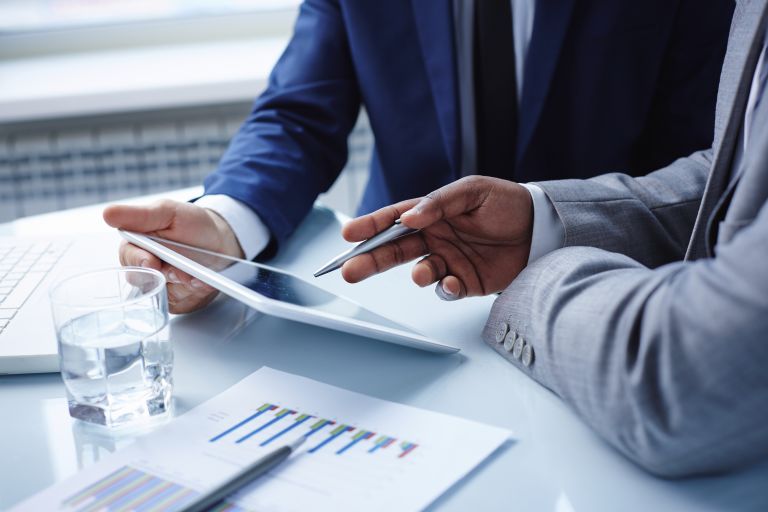 Consulting in Technology
We consulting you in any technology section. Hosting, Domains, Traditional marketing and online marketing.
Due our 15 years experience in developing software/websites and maintaining dedicated and virtual servers, we are able to guide you through the complex infrastructure to be successfully in your web presence.
About Us
Services
Sascha Sebastian Helfinger
Our goal is to make your website faster. Included hosting, SEO and Domain security. You will feel the boost, I guarantee you.
Read More
Money Back Garuantee
Sascha Sebastian Helfinger
SHelfinger Sarl
+22893609011
Male
CEO
German
https://shelfinger.eu/v6/wp-content/uploads/sites/5/2015/05/Sascha-Sebastian-Helfinger.jpeg
sh@shelfinger.eu