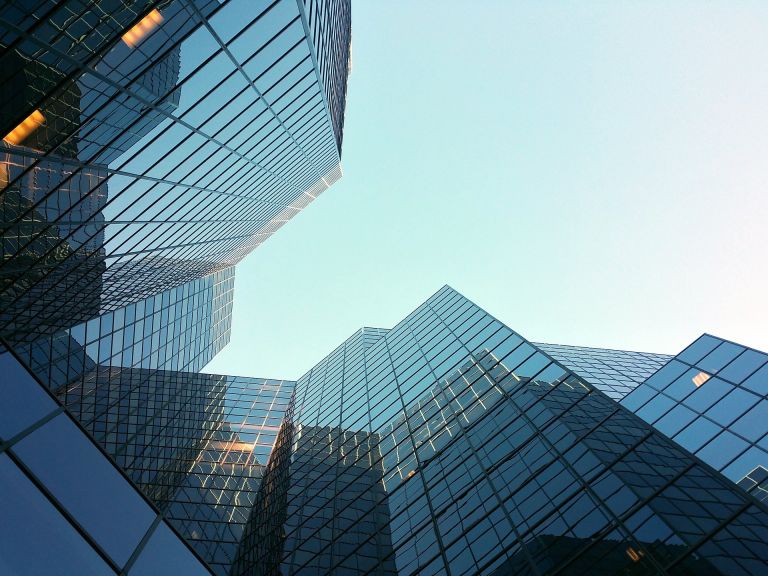 Leading company in IT
SHelfinger since 2002
We have created SHelfinger back in 2002 with another name and after several years we have changed for better International recognizance to SHelfinger. In 2015 we have create SHelfinger Sarl in Togo to deliver and bring African market the newest and latest technology to this continent.
Expertise in IT-Procurement, Web Development, Graphic Design and Graphic Motion. We deliver all our products fast and full-satisfaction to our clients.
Contact us for any inquiry or send us a request on our form.
Sascha Sebastian Helfinger
Our goal is to make your website faster. Included hosting, SEO and Domain security. You will feel the boost, I guarantee you.
Read More
Money Back Garuantee
The Raspberry Pi Router (RaspRouter) for your TogoTelecom connection Turn your Raspberry in ...