Joseph P. Liu
UX Optimization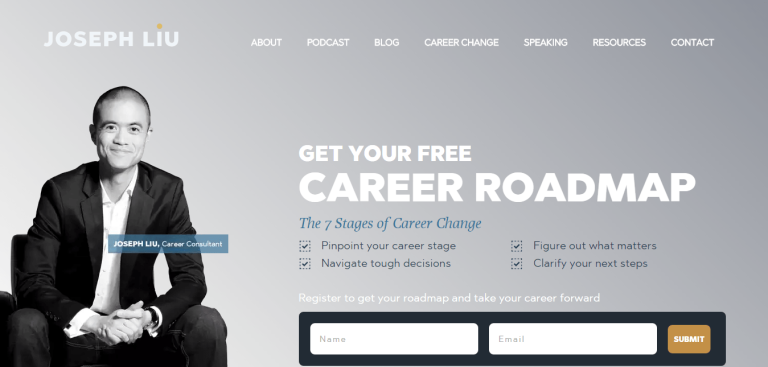 Description
Joseph P. Liu an branding marketer and personal coach was/is giving us the opportunity to have the best User Experience (UX) on his website.
Joseph P. Liu is hosted on RainMaker where is using WordPress with custom made plugins to perform the best managed WordPress hosting in the US.
Building more User Experiences on a website, it needs know-how about users and tracking their clicks. We analyzed Google Analytics to find more Inbound and Outbound (Landing Page) on the website.
Nothing works without to perform the required speed, you can have the best hosting company, but when you're custom-made or even your WordPress.org Plugins are not working on performance you won't get speed. We gave the source-code an performance boost from up to 40%.
PHP / WordPress 90%
HTML 70%
CSS 100%
jQuery 100%
Great at what he does. Improved the design and UX of my website, and my go-to guy when it comes to web dev. Highly recommend him!
Joseph P. Liu /
Entrepreneur