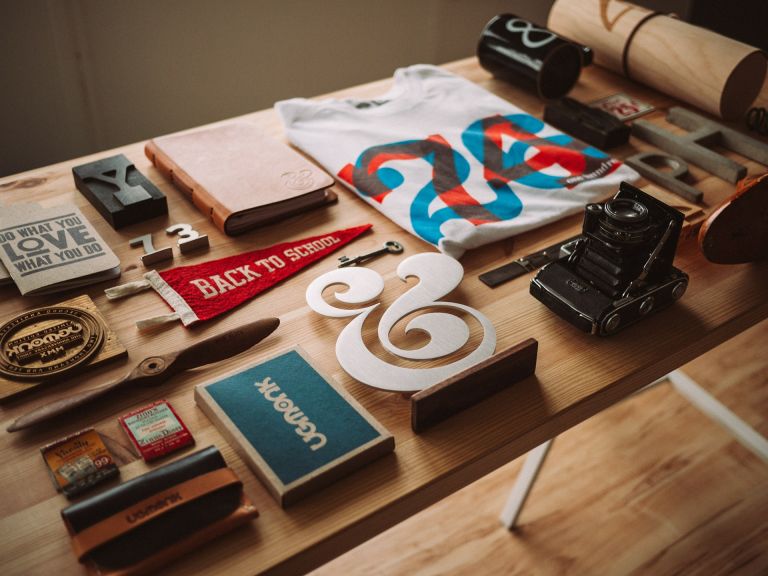 Corporate Design
Designing of files, tools and accessorize.
We define your business with our corporate design, letterhead, pencil style, color palette for logos and font selection of your corporate identity.
Delivering you letterhead (A4), flyer (A5), brochure (A4), business card (85mm x 55mm), cup/bottle (for marketing), pen (internal), PowerPoint (5-10 Slides), optimizing your documents (max. 5 documents), email design, website design, social media profile/cover pictures and brand mark guideline for international recognition of your brand.
Ask for our price
Illustrator
With the amazing tool Illustrator we can craft new pictures, hand drawn and complete Vector based. That means you have on any device the best possible resolution.
InDesign
Designing documents (letterhead, legal, flyer's and brochure) and graphic materials (icons, charts, illustration and billboard) where we are using InDesign to get out the power of your content.
Photoshop
We all know the power of Photoshop, how amazing pictures can be crafted from this powerful tool. We are using Photoshop to optimize your picture and combine pictures together.