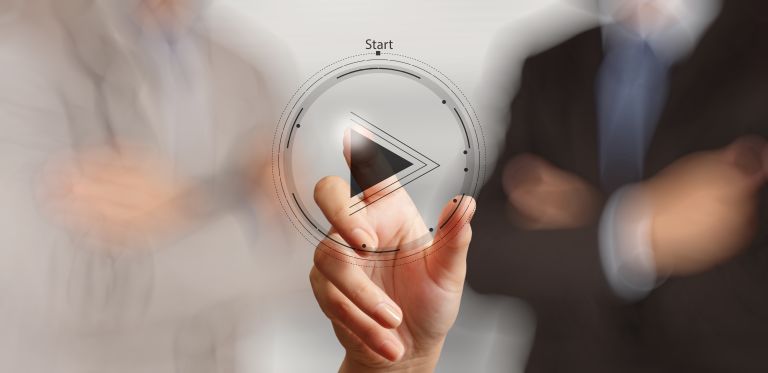 Graphic Motion
Creating successfully ads for your next campaign, on Social Medias, Video Platforms or traditional on Projector/Television. From concept to your successfully ad in different campaign channels is a most-to-know practice to have the right end-consumer for your ad.
Contact Us
Order
After Effects
The most competitive Video Editor in the market, creating successfully ads for your channels and animate them with a background noise. Take a look in our portfolio.
Fireworks
Background sound or speech in your ad is the most essential in your market. We deliver with the most accurate noise (For effects) and speech (Man/Woman) for the introduction of your product/s
Javascript
Customizing the animation with JS in After Effects, that allows us to give your animation the best animation for your final ad.