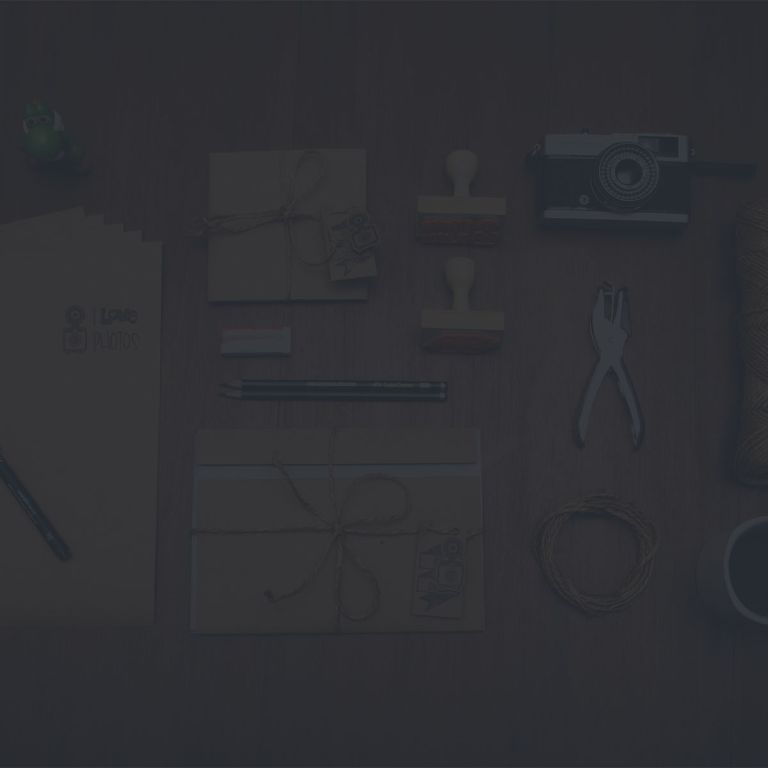 Print Design
Business cards, Flyer, Brochure or Billboard
We design everything, complete mock-up or simply your next Facebook Page, we deliver fast and competent. Get in touch with us, to see your next design online or in your hands. Find the right printing for your concept is for us also no problem, we working with the leaders in Lome.
Contact Us
Photoshop
We all know the power of Photoshop, how amazing pictures can be crafted from this powerful tool. We are using Photoshop to optimize your picture and combine pictures together.
InDesign
Designing documents (letterhead, legal, flyer's and brochure) and graphic marterials (icons, charts, illustration and billboard) where we are using InDesign to get out the power of your content.
Illustrator
With the amazing tool Illustrator we can craft new pictures, hand drawn and complete Vector based. That means you have on any device the best possible resolution.