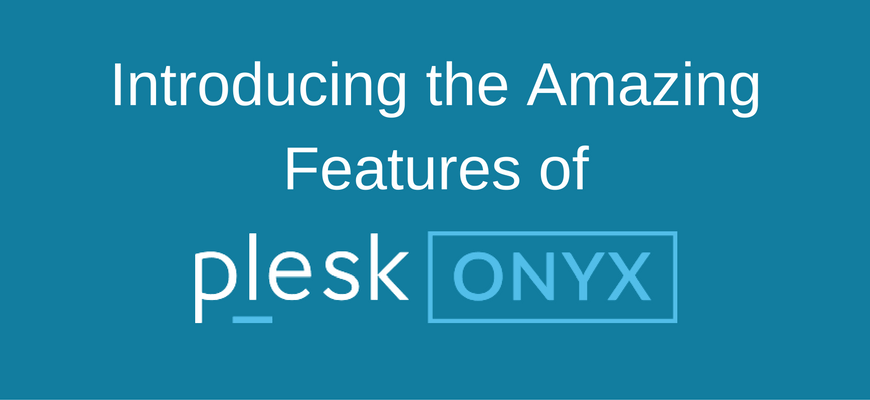 Web Hosting Panel
We believe it's easy for you and us to have a powerful web hosting panel, where you can create and maintain your hosting package more efficient.
Hosting Panel
Retina Support Support for all major browsers Role Based Access, User Interface adapts to user roles through interface presets
Responsive Design
Responsive Design Mobile Apps for iOS, Android and Windows phone
Database Options
Create, edit, maintain, export, import your database
Email Management
Create email accounts, extend your spam filter, Anti-Virus and SSL with your own domain.
DNS Management
Extend your DNS in our powerful management system.