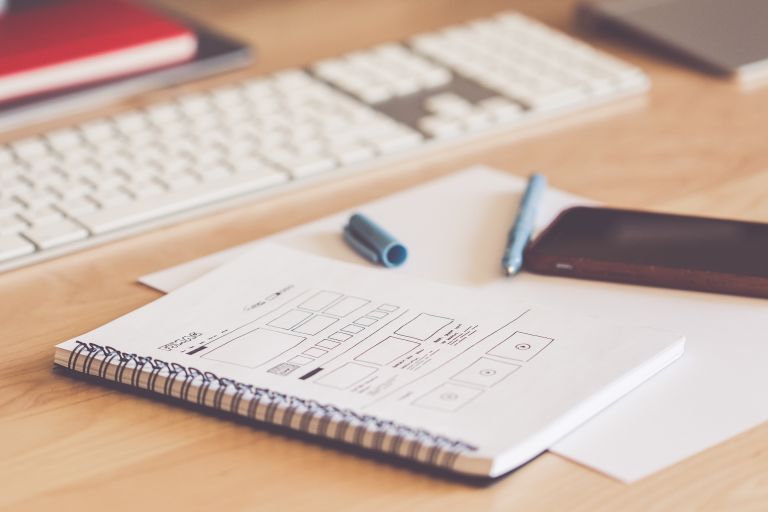 Web Development
We developed the best model for your business web design. We offer innovative design options that will maintain your corporate/private identity, target audience for the Internet. Your goal is our priority. In order to have success on the Internet is far more necessary than "just" a standard web presence. The advertiser competition on the Internet is much greater than if you open a store in a city. To test the key for you keywords in Google and see for yourself how many search results are found. Now it is certainly your goal that you reach an appropriate ranking on Google. This means that you will be found in the engine of your potential customers. Therefore, we create web pages so that you are ready for a good positioning.
Order
WordPress
WordPress started in 2003 with a single bit of code to enhance the typography of everyday writing and with fewer users than you can count on your fingers and toes. Since then it has grown to be the largest self-hosted blogging tool in the world, used on millions of sites and seen by tens of millions of people every day.
Joomla
Joomla is an award-winning content management system (CMS), which enables you to build Web sites and powerful online applications. Many aspects, including its ease-of-use and extensible, have made Joomla the most popular Web site software available. Best of all, Joomla is an open source solution that is freely available to everyone.
Drupal
Drupal is like TYPOlight also an open-source CMS based on PHP and MySQL. The strengths of the CMS are the distinctive community features such as blogs or forums. But Drupal has all the basic content management functions and provides a secure and extensible framework for Web sites of any kind.